Receive an Intuitive Reading and Singing Medicine
Only five people per group.
Through my intuition, I see people's strength and gifts. I then sing to each person to help you live your purpose. Read More...
Online offerings to help you heal and transform so you can live fully in your body and through your authentic purpose.
Explore Your Choices
Connect and transform your relationships with your loved ones on the other side. Feel each other's presence through Singing Medicine.
Explore Your Choices
Lion and turtle blankets. Robin's drawings transformed into a 100% cotton woven
tapestry.
Buy a Blanket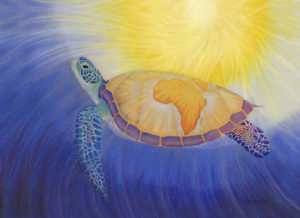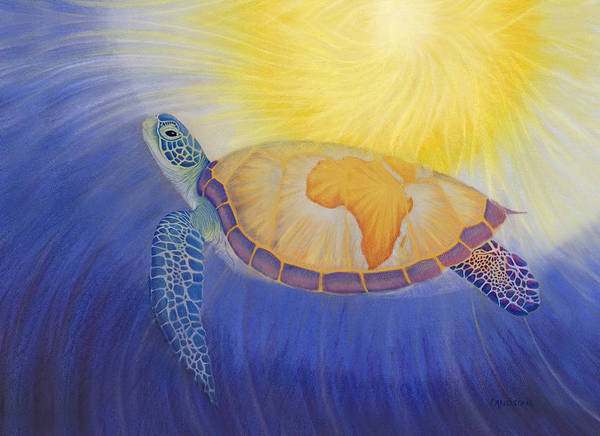 Sign me up so I can receive a Free Gift of Mama Turtle I can print!
Find out more about my upcoming memoir: Abducted from the U.S. to Africa at 8 years old, surviving two near death experiences, and returning to thank the people who helped me 40 years later.
Experience hope, inspiration, belonging and transformation. I am a leader in healing trauma and reclaiming spiritual connection.
Explore Your Choices
Art inspired by my near death experiences and visions. Get it any form that suits you from prints to iPhone cases to shower curtains.
Explore Your Choices
Heal trauma, physical injuries, and illness. Restore your connection to yourself, your spiritual source and creativity.
Explore Your Choices
Thank you for checking out Robin Landsong's work.