In-Person Retreat at Mount Shasta Resort on Lake Siskiyou California • Thursday, October 26 -Sunday, October 29, 2023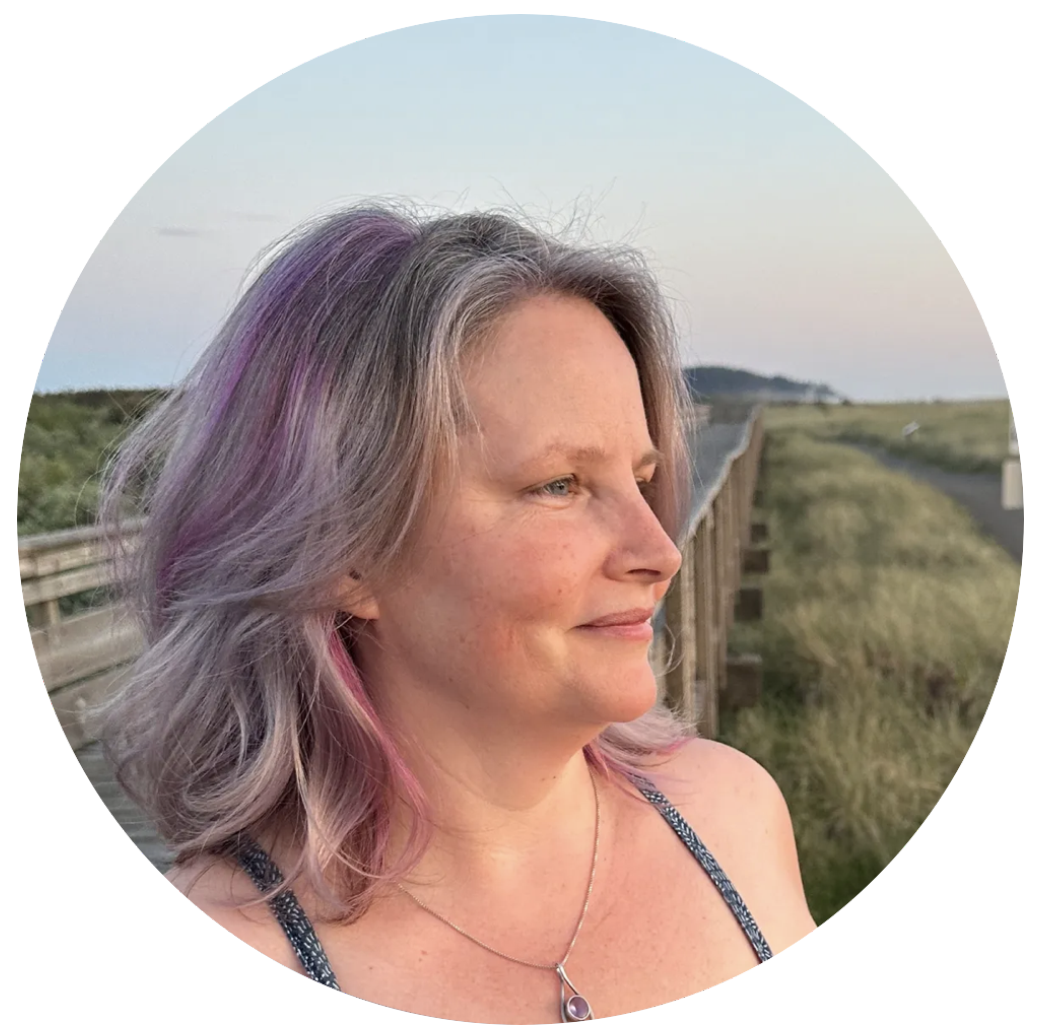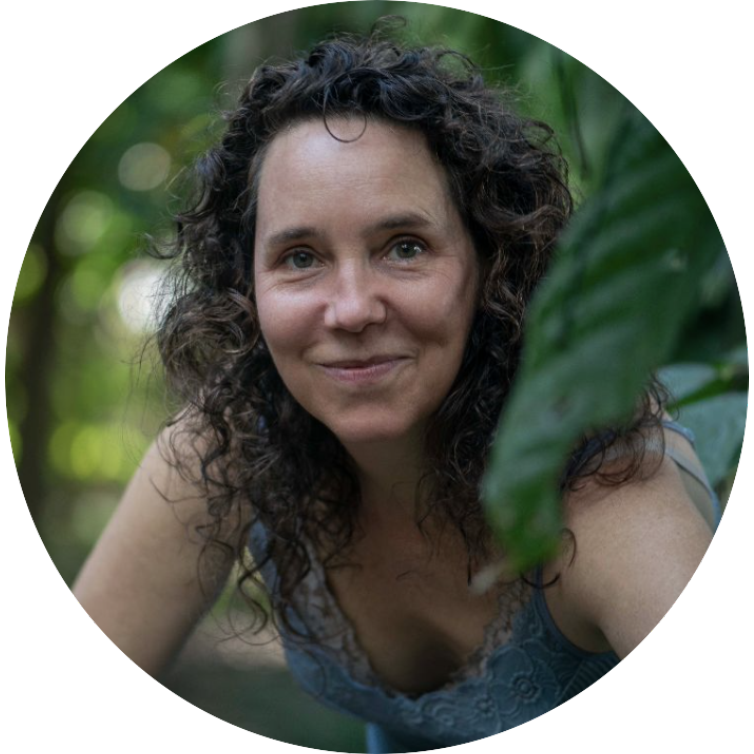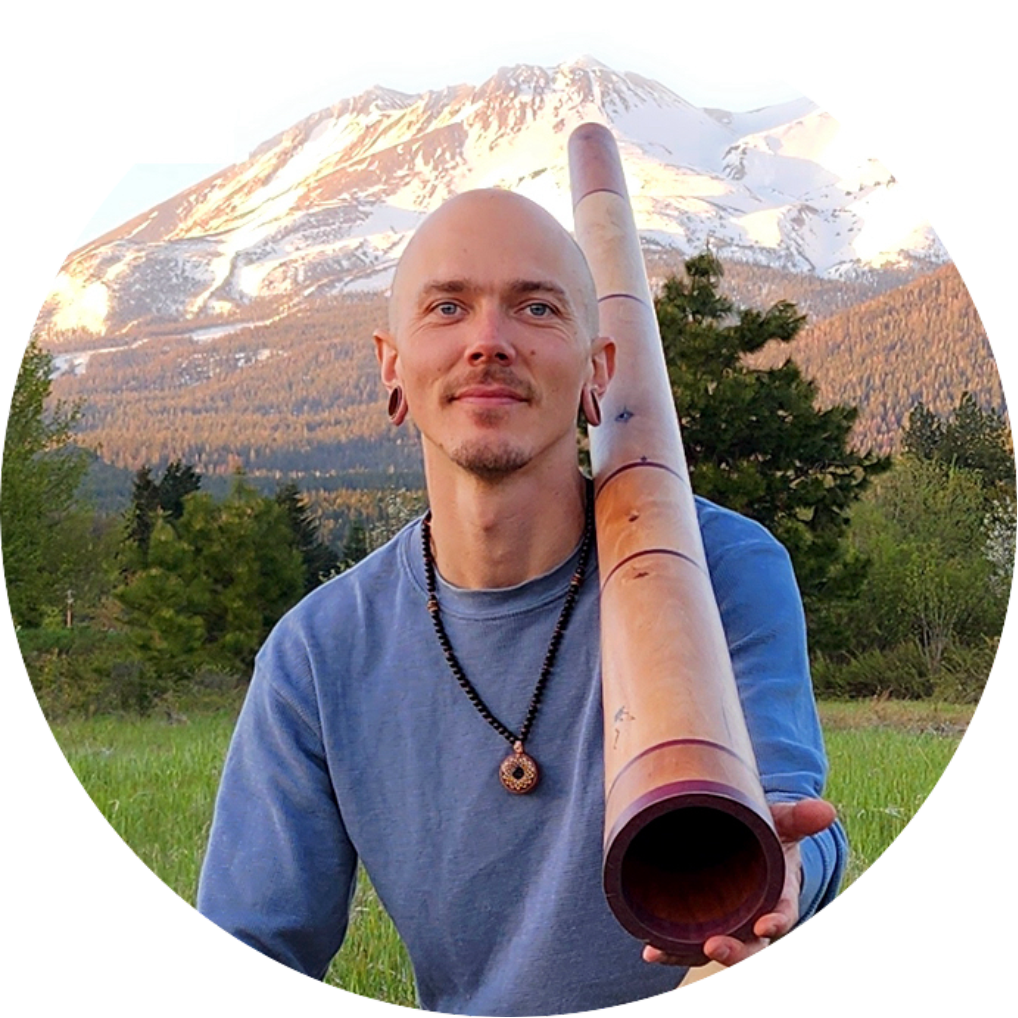 Our sliding scale sign up. Please contribute at the highest lever you are able.
Each person will have a private room in the beautiful 3 star Mount Shasta Resort.
Click one of these options to register as an individual with your own room.
For couples or friend who are good with sharing a King Size Bed scroll down to see prices.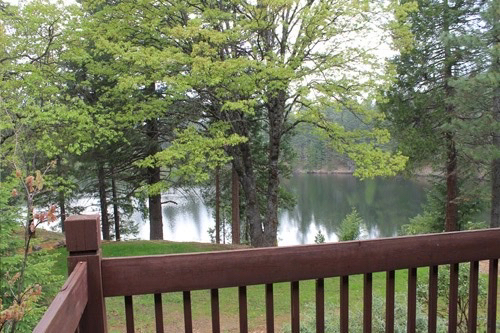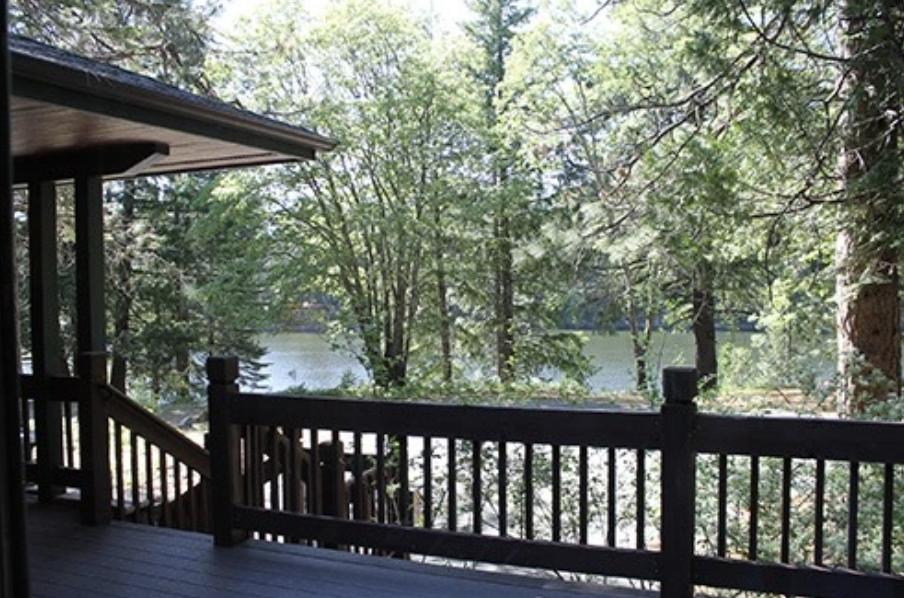 Registration For couples or friend who are good with sharing a King Size Bed
We are coming together on this sacred land to feed our potential for breakthroughs and insights. A mind and body that is gathered into the present is ready to open up the gifts we were born with. Would you like to befriend your voice, your heart, and receptivity to Divine Source?
In our daily lives we make dozens of choices to do self-care or not. Speaking to ourselves with a graceful kindness is self-compassion. Accountability is staying true to the path that leads us to our greater goals. Combined they reduce trauma response. Creating art is a way to make these transformations into something visible that can be seen and held.
Eating whole nutrient rich food enlivens our organs and calms our brain. This equals greater freedom from being offended, triggered, and shut down by obstacles. We are inviting ourselves to spend more time focused on our body sensations, needs, and authentic emotion rather than spending our beautiful energy on things outside of our control.
We will do practices that increase your internal authority on how to take care of your body, creativity, and your voice. Many of us were raised to obediently seek our answers from outside authority. Robin, Erin, and Christopher are not going telling you what to eat, but support your capacity to feel your bio individual needs.
By preparing meals together, we will learn from one another, and meet a primal need for sharing food in community.
This is an exquisite opportunity to learn from our body's response to whole foods, receiving Singing Medicine, Didgeridoo, and Craniosacral Therapy. How can we soften into our hearts with art making, sound making, connecting with our unconscious mind, and being compassionate witness to one another?
You will come away with new habits, sprouting jar, herbal samples, new friends, and profound inspiration to love your food, and love yourself.
Nourishing Your Body
Juicing vegetables and fruits
Designing your own herbal infused smoothies
Learn how to grow nutrient dense sprouts
Share cooking whole food meals together
Igniting Your Singing Medicine
Ceremony where each person is sung to by Robin
Shamanic Drumming Journey
Didgeridoo Sound Healing with Christopher
Small group Craniosacral Sessions with Robin
Feeding Your Creativity
Art/music making time with guidance from Robin
Daily Chakra Meditation
Group Hypnotherapy Exploration with Erin
Witnessing each other's creations
6 spots remaining on our sliding scale registration.
Please contribute at the highest level you are able.
3 nights accommodation at this exquisite 3 star resort with private rooms, decks overlooking Lake Siskiyou, view of Mount Shasta, hiking trails, kitchen in each Lake Side Chalet, whole food meals included, and art materials provided.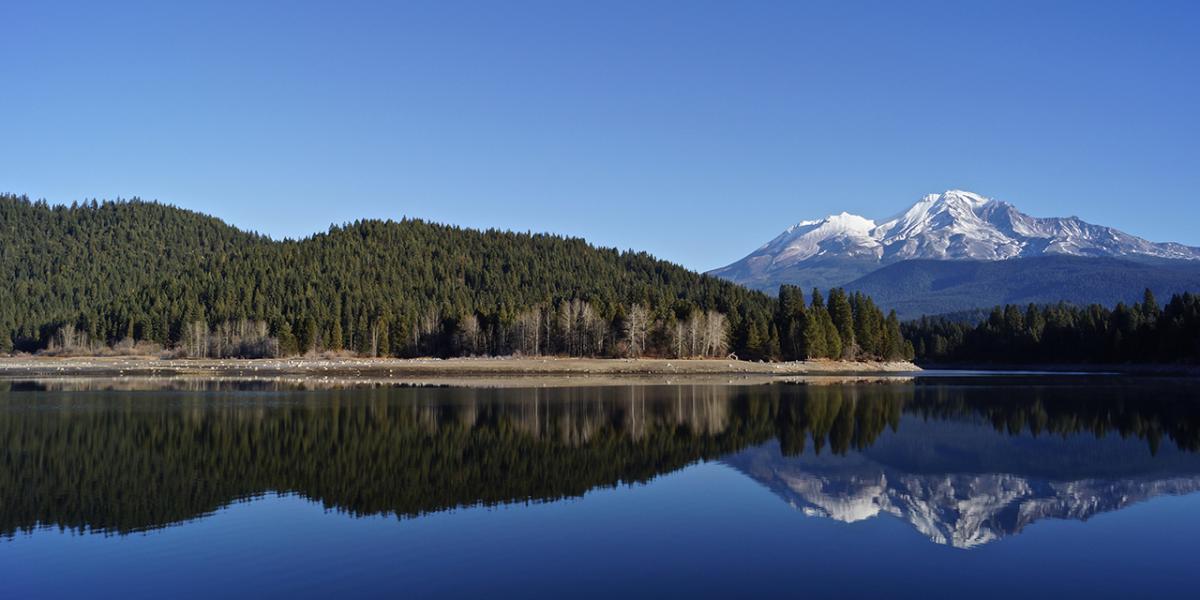 Singing Medicine Ceremony
Singing Medicine Ceremony heals our collective need for belonging and being seen. Robin begins the ceremony with a prayer to hear, "What is Medicine for each person here today?" Through allowing the ancestral voices in the land to sing through her, each person receives a unique song that transmits, "I see you, see your courage for growth, see your vulnerabilities, see your generational healing, and your innate wholeness." Each individual song adds to the group healing.
Singing Medicine calls people home. When our vitality is home, we can feel our true 'yes', and authentic 'no' in our body. We deepen our capacity to show up in our creativity, our heart, and our Divine Calling.
The songs that come through Robin range from a nurturing lullaby to a fierce initiation. She listens for the song you were born with, and weaves that with the songs she carries. People have experienced healing on physical, emotional, and generational trauma levels. We finish the ceremony with the group toning together. There will be time at the end to share our experiences. You are invited to come be deeply seen and connected!
Singing Medicine
Singing has been used as effective medicine for body, soul and community in many cultures throughout human history. People who attend Singing Medicine events report a variety of experiences. Many are profoundly moved and find renewed creativity for their purpose. Some experience emotional healing and tremendous insight, and for others being sung to is a pivotal life event.
Below are several experiences written by people after attending a Singing Medicine event. We asked each person "Please tell us the ways you were moved by Singing Medicine."
"Every spiritual tradition of the world has used sound to facilitate the passage between states of consciousness. From time immemorial the shaman hears the hidden music of the universe and sings it back through "medicine melodies," that reflect a sacred unity with nature and have the power to heal body, mind and spirit. Many people in our own culture today are visited by such melodies—as if spontaneous transmissions from nature or the spirit world are "singing in" to the person.
Medicine melodies can be found in all traditions: from our own lullabies to Gregorian chants, Hebrew davennen, the kirtans, mantras and ragas from India, Tibetan ritual prayers, the zhikrs of the Sufis, Buddhist sutras and tantric chants, indigenous songs such as the icaros, and healing songs from Africa and the Americas. These melodies are divinely inspired."  
Silvia Nakkach, M.A., M.M.T.
Being sung to by Robin is an experience of being seen in a way that gives permission to be the full expression of who I am. It inspires my most authentic self, and reminds me of my deepest connection to Source. I had never experienced anything like it before. It was so potent I felt weak in the knees.