Meet the team that supports Robin's purpose and mission: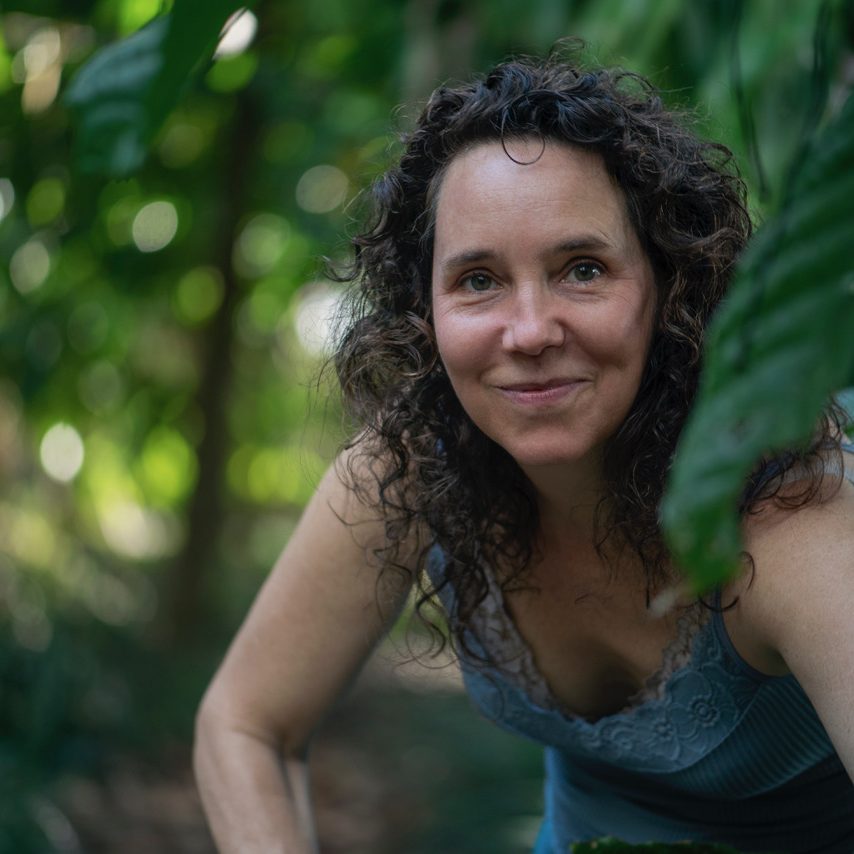 Robin Landsong
Founder of Landsong Studios
Creative Producer
Author of Loving Bravely
Visionary Artist
Medicine Singer
Transformational Speaker
Trauma Resolution Leader 
Ambassador of Compassion
Professional Intuitive 
Craniosacral Therapist
Devoted to serving our interconnection to cultivate a culture of compassion and belonging. 
Erin O'Sullivan
Team Director | Landsong Studios
Maintaining flow between the big picture and the small details is one of Erin's specialties. Her compassion for our community member's needs cultivates a secure feeling of belonging. Whether she is responding to emails, helping edits videos, giving pep talks to Robin, or walking her through developing methodology, kindness is first. Her quick wit and keen intellect bring a much needed laugh when Team Landsong is working though steep learning curves, and exciting challenges.    
When she isn't working to create cohesive connection for our community and Team Landsong, she is growing her own business, Nurtured Well, where she offers Health Coaching, Reiki, and Hypnotherapy. 
Erin has practiced Reiki for over 20 years. She has studied alternatives to allopathic medicine and her efforts led to unprecedented gains for her child and others on the autism spectrum. She is a Function Medicine Certified Health Coach. Curious about creating new habits and beliefs through the subconscious, she became a certificated and registered Client Centered Hypnotherapist. With this multifaceted approach she helps people create gentle, healthy change, find their purpose, and re-connect spiritually. For more information on Erin's offerings visit nurturedwell.com
Brian Carter
Sound Engineer & Music CoCreator
Brian has over 20 years of experience in the film, TV and music industries. He has composed music for feature films which have been released theatrically globally. He has produced TV shows and films that have aired on PBS, FOX, HBO, ABC Family, and the Hallmark Channels. Brian's years of experience as a producer, composer, cinematographer, picture editor and post-production supervisor make him an asset to productions.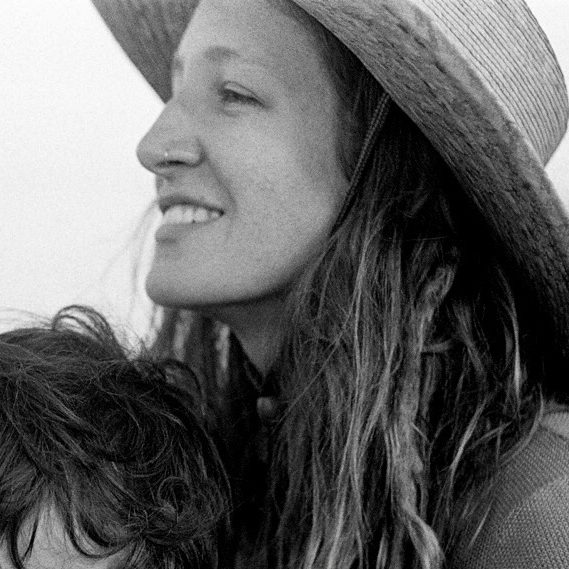 Autie Carlisle
Filmmaker
Autie is a Videographer and Editor and a self-trained documentary filmmaker from Mount Shasta, California with an emphasis on short profile documentaries that help bring communities together. After a successful career as a fashion designer in New York City for a decade, she took up documentary filmmaking. Her short documentaries Eight Countries, Fire, Go, and Ebullient have been featured in multiple film festivals. Since 2021 Autie has created seventeen episodes of her docuseries, Shasta Stories.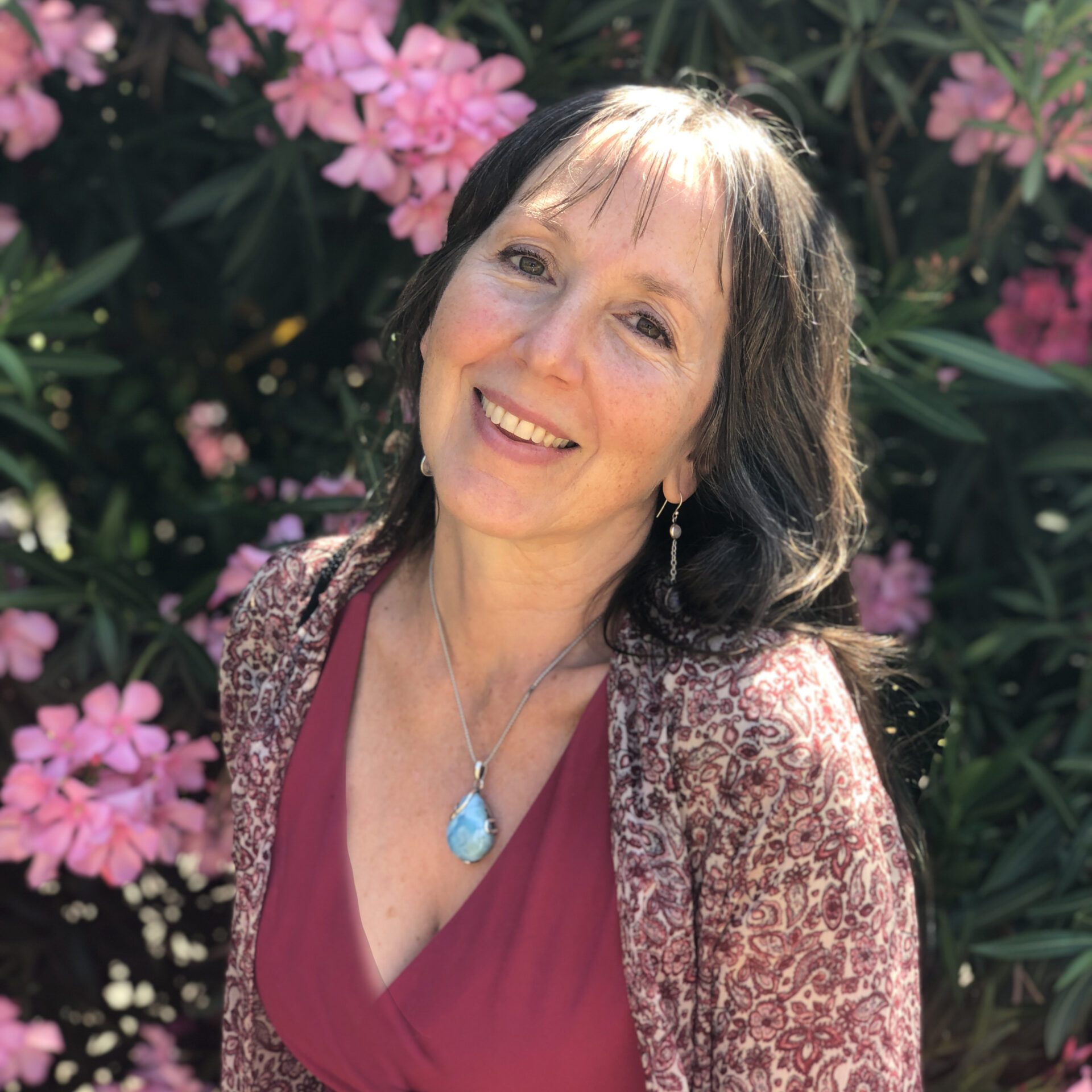 Elizabeth Diane
Creative Co-Director & Web Designer
Elizabeth
has spent about 30 years in the fields of graphics and website design, residential architecture and civil engineering design. She has a passion for community building in design, teaches
sacred geometry
and offers weekly ecstatic dances to her community in Mt Shasta, CA.
She has a Bachelor of Arts with an emphasis in Ecological Design and Art History from The Evergreen State College. She is the Designer/Owner of
Lucid 9 Design
.
Thank you for checking out Robin Landsong's work.