Writing My Story
I have been working on my memoir since 2009 and am now ready to submit to agents and publishers.
When I was eight years old, an American man abducted me from the east coast of the U.S. and took me to Rhodesia (now Zimbabwe). He eventually abandoned me there, but I was taken in and cared for by the people of a small tribal village.
It was the height of the Rhodesian Bush War and this was a dangerous time. One day, a soldier spotted me alone by a river and shot me. The bullet grazed my head and I began to die from blood loss. People from my village found me and saved my life. Some days later the soldiers attacked my village. I still don't know if anyone else survived. I was found unconscious, cared for by people of a nearby village, and eventually taken to a hospital in South Africa. From there, I was returned to the United States.
Through the amazing work of many kind people, I found someone who remembered me: her name is Maemu. She remembered playing with me after her grandmother rescued me from the remains of my village and took care of my gunshot wound. Maemu's account matched remarkably with my own. She also provided helpful details regarding what happened.
In April of 2017 I took my first trip to Zimbabwe where I was able to meet Maemu. She showed me the place where my original village was and helped me understand my memories. As shown in the video below, meeting Maemu shattered me in the best possible way. I no longer needed to hold all that happened inside of me because there was another human being who knew. Immediately after we hugged she began looking for the bullet wound on my head to make sure I was okay. We never told her where it was but she remembered.
In 2019 I returned to Zimbabwe and more people came forward who remembered me from 1977. Somehow coming back again helped to earn their trust. Toward the end of our visit the community held an Ancestor Ceremony for me that lasted from the morning until the late afternoon.
It's impossible to adequately express my gratitude to Maemu, Patrick, and the Maramani Community for welcoming me back to the place that holds my most difficult and most loving memories. Equally, I cannot thank Vanessa, Digby and Tarquin Bristow enough for their steadfast help in recovering my past. Thanks to these people I have healed in a way I never thought possible.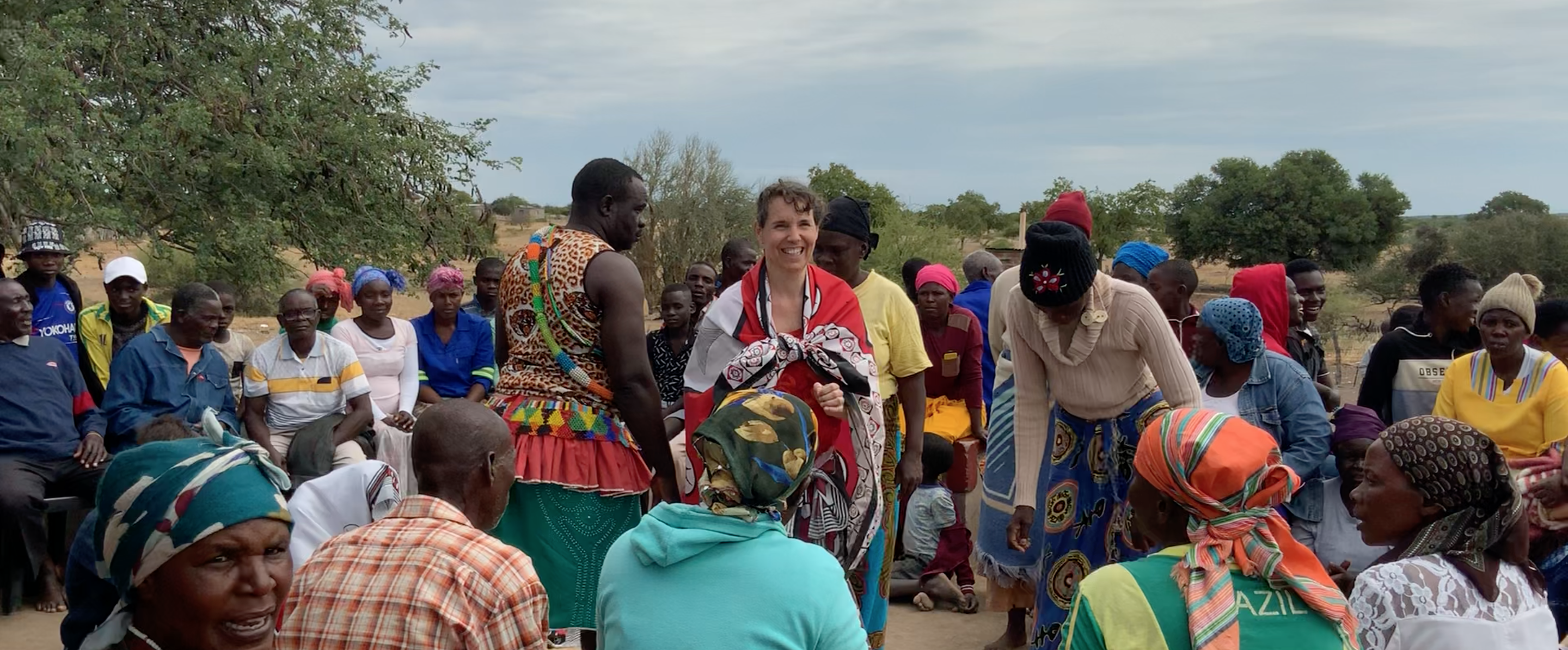 My childhood experience in Africa involved two near death experiences which I describe in the video below along with my memories of the abduction, my rescue, and my return to the U.S.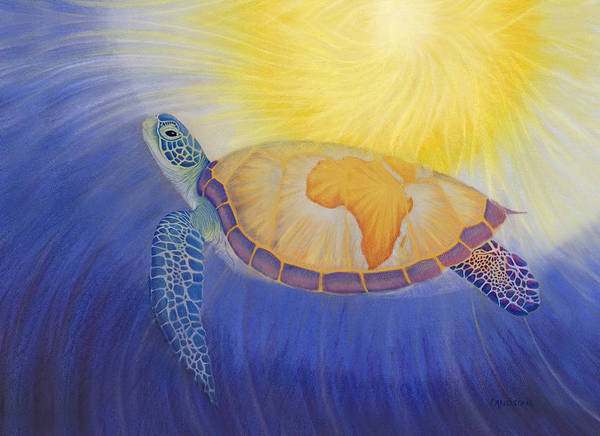 Find out more about my upcoming memoir: Abducted from the U.S. to Africa at 8 years old, surviving two near death experiences, and returning to thank the people who helped me 40 years later.
Sign me up so I can receive a Free Gift of Mama Turtle I can print, a free 60 minute class on Nurturing Your Nervous System and future Singing Medicine audios!