Online offerings to help you heal and transform so you can live fully in your body and through your authentic purpose.
Explore Your Choices
Connect and transform your relationships with your loved ones on the other side. Feel each other's presence through Singing Medicine.
Explore Your Choices
Experience hope, inspiration, belonging and transformation. I am a leader in healing trauma and reclaiming spiritual connection.
Explore Your Choices
Heal trauma, physical injuries, and illness. Restore your connection to yourself, your spiritual source and creativity.
Explore Your Choices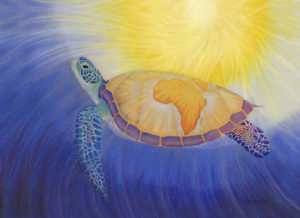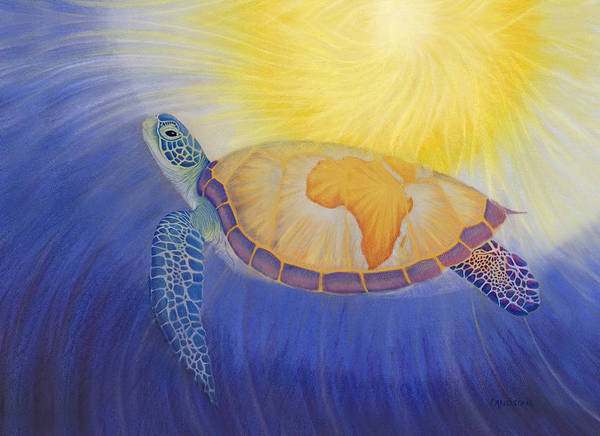 Sign me up so I can receive a Free Gift of Mama Turtle I can print!
Find out more about my upcoming memoir: Abducted from the U.S. to Africa at 8 years old, surviving two near death experiences, and returning to thank the people who helped me 40 years later.